Legend footballer from Arsenal, Lauren has given tips on how to become a great coach to former striker Fernando Torres as the duo is working together to get a UEFA license. Both of them are also taking part in a group that is working through the Spanish Football Federation for earning their badges to become coaches. Rafiz Marquez, former centre-back from Barcelona, Alvaro Arbeloa, ex-Liverpool and Real Madrid full-back, and Carlos Cuellar, former Rangers and Aston Villa defender are also known to be a part of this group. The current pandemic situation has forced all of them to set up a group on social media to continue with their studies.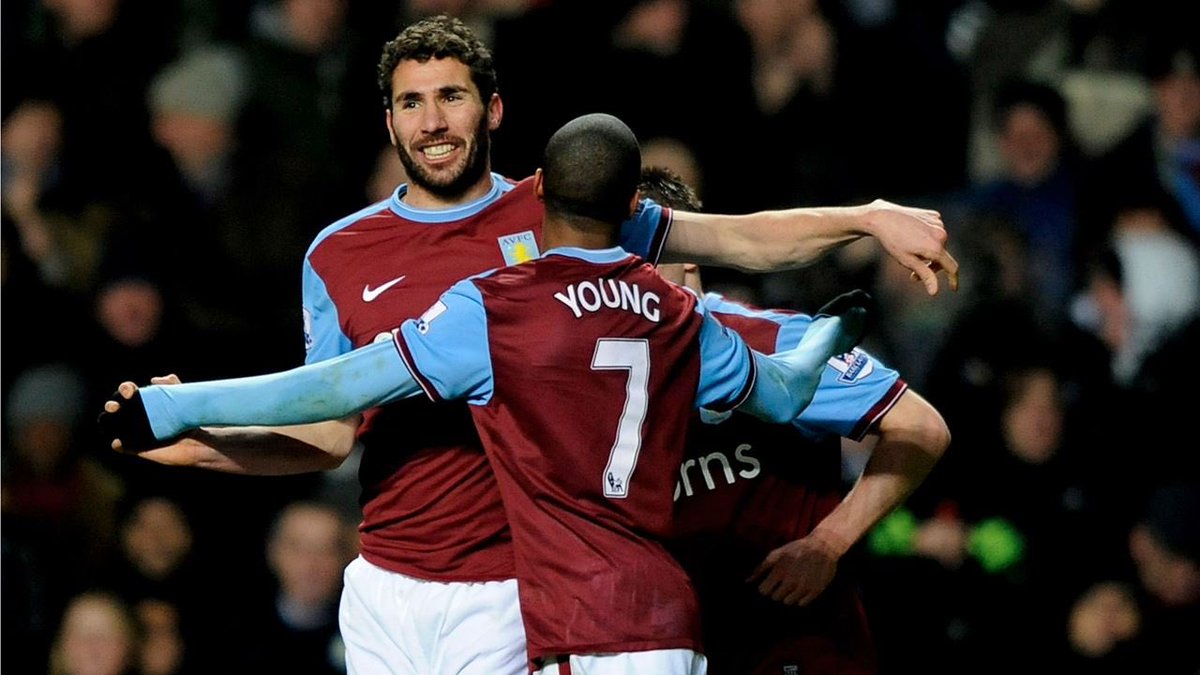 When asked about the experience of being a coach, Lauren replied, it is a great experience and the journey has been wonderful. He added that it is possible to see different ways and processes of thought to have more understanding of the game. He also said regarding this matter that it is important for the footballers who become coaches to adapt to new systems quickly and learn new lessons every day. They need to adapt to the quality of speedy learning. Fernando Torres, who has played for Chelsea, Liverpool, and Atletico Madrid, has been considered as the shining light of the whole group and Lauren believes that a bright career in coaching is waiting for him.
Lauren explained that Torres can be a great coach because he knows what he wants
and he does things accordingly. He has the perfect understanding of the game and so he will succeed in becoming a wonderful coach. He likes to play in good transitions so that he can win the ball and go ahead quickly.
Torres has everything including the vision very clear in front of him and this is the key to success for him, according to Lauren
.