French winger Gabriel Obertan is wanted by former club Levski Sofia of Bulgaria but the move is unlikely after he sustained an injury while in the colours of his club. Gabriel Obertan is a former Manchester United player and he's on the books of Erzurumsporin the Turkish top flight.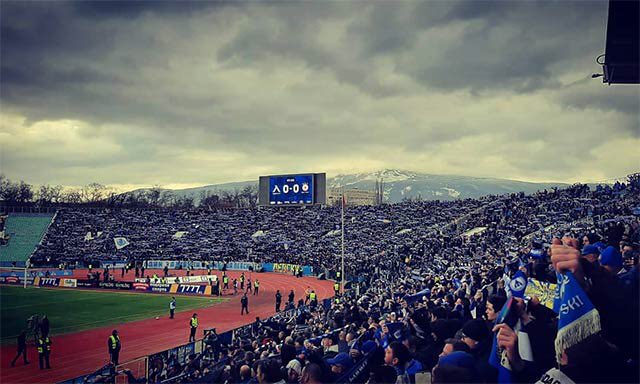 Gabriel Obertan suffered an injury in a recent game with Fenerbahce and according to his club, the injury was not too much. According to a statement from Erzurumspor, Gabriel Obertan won't return to action until next month at least. He was ruled out of action for one-and-a-half month. The injury means he won't be able to secure a return to Levski Sofia from Erzurumspor. Gabriel Obertan was in Bulgaria with Levski Sofia before he was sold to Turkish top flight team Erzurumsporat the start of 2019.
He signed a two-and-a-half year deal upon joining Erzurumspor
. The contract signed at Erzurumspor will expire at the end of this season meaning that the ex-Manchester United, Wigan Athletic and Newcastle United player will be a free agent this summer if he does not sign a contract extension at his Turkish outfit.
Levski Sofia coach SlavisaStojanovic is said to be leading the hunt for Gabriel Obertanto return to the club and that former owner Spas Rusev is also working on the transfer. Levski Sofia are in a financial mess and the idea was that the club will pay the player €7,500 on a monthly basis, while Spas Rusev will take care of the remaining salary but it's looking unlikely after the adductor injury that he suffered against Fenerbahce some weeks ago. Levski Sofia are in serious financial trouble and the situation prompted three of their players to cancel their respective contracts. Club skipper Ibrahim Akdag, offensive midfielder IbrahimaSisoko and goalkeeper Fabien Faronle have all terminated their contracts at the club.