Manchester United are yet to seal the signature of Sporting Lisbon midfielder Bruno Fernandes. The Red Devils have spent the whole of the January transfer window moving from one transfer controversy to another without actually making a single singing of their own.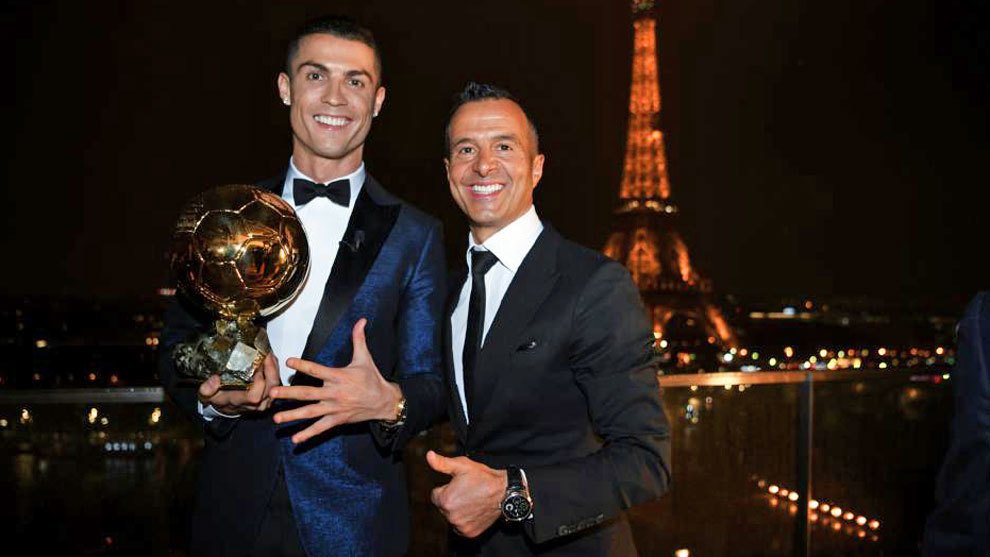 Going by the intense pursuit the Red Devils have shown towards Bruno Fernandes, slowing down can be they are careful not to end up with another Gabriel Obertan in disguise. The French man is one of the many faces who came to United with some promise but left without doing anything of note
Jorge Mendes and Ed Woodward are still playing a game of chess. Mendes remains one of the shrewdest agents in the game. The plethora of high profile, high class clients in his wake is testament to how good he is in cutting out a favorable deal for them.
Ed Woodward on the other hand remains one of the most difficult person to cut a business deal with. Everything with the chief executive is always a game of numbers and lack of justifying how much you are asking him to pay always end up stalling the business transaction.
Sporting Lisbon are sad to lose Bruno but are grateful for his transfer fee. The Portuguese club has always been a feeder team and this is not the first time they are sending one of their gems to Manchester united. Ronaldo started his career over there and till date reminds everyone of Sporting's abilities to raise up competent professional footballers.
Woodward believes Sporting is inflating their star player's price just to milk more millions of dollars off the Mancunians. Everyone that can smell the desperation in Old Trafford always ask for more money when they get the chance.
United risk Bruno joining another team should they delay too much.