https://pbs.twimg.com/media/B0Pn3m2CYAE90Iv.jpg
French winger Gabriel Obertan spent one year in the Bordeaux reserves before he was given a professional contract at the club during the 2006/07 season. The number 26 jersey was allocated to him upon signing a three-year deal for his professional contract.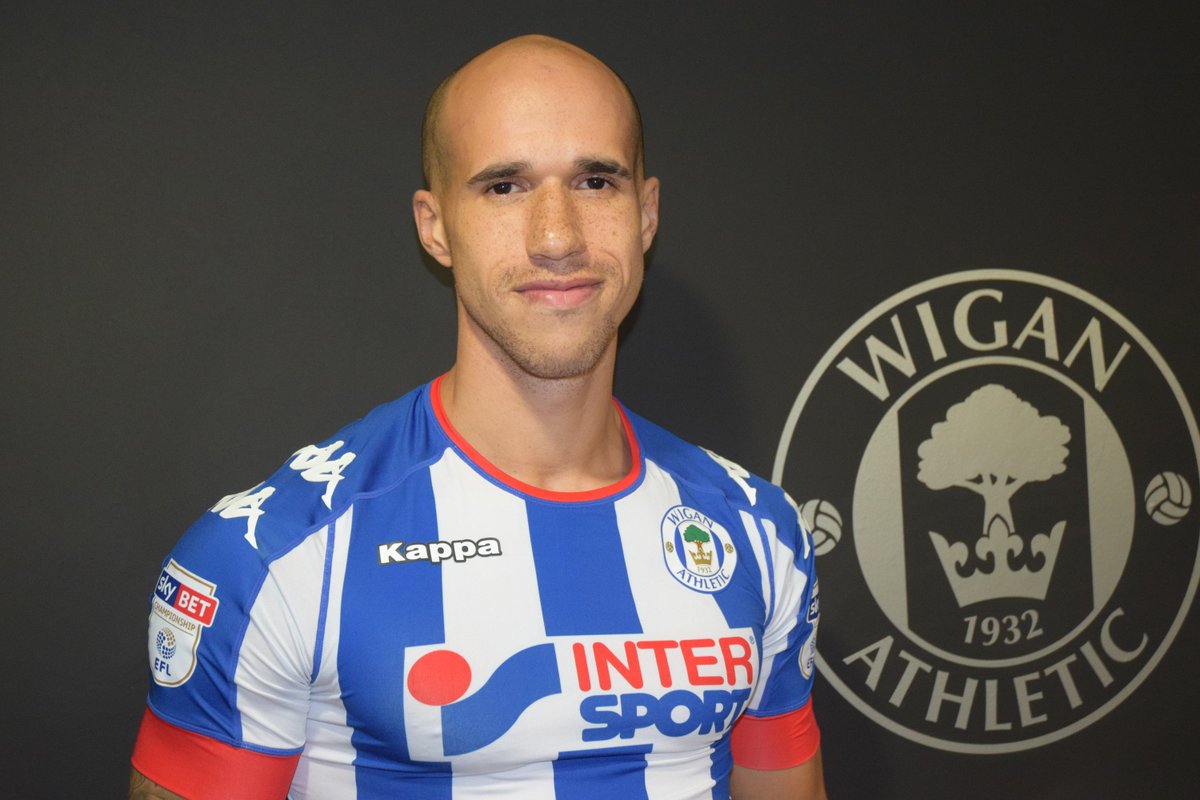 Gabriel Obertan made his debut for Bordeaux as a teenager. The Frenchman was only 17 when he played his first game for the Bordeaux senior team as a second half substitute in the 2-0 defeat to Valenciennes on September 30, 2006. He played the final 15 minutes of the game.
Obertan was a Bordeaux player when he made his bow in the Champions League. His first Champions League game was against Liverpool and he was unable to prevent his team from losing 3-0 to the Reds. Gabriel Obertan scored his first Bordeaux goal to seal a 2-0 away win over Saint Etienne in a league clash played on April 22, 2007. The winger scored his debut goal for Bordeaux in injury time to seal the win over Saint Etienne. That was his only goal that season in 17 league games and 23 games in all competitions.
Frenchman Obertan signed a new contract in his second season with the Bordeaux senior team and he went on to score three goals in 37 appearances in all competitions. Gabriel Obertan was part of the Bordeaux team that won the French Super Cup in 2008 by beating Lyon on penalties.
Bordeaux and Lyon played out a goalless draw before the former saw off their opponents via penalty shootout. Bordeaux beat Lyon 5-4 during the shootout to emerge victorious thanks to the missed penalty from Brazilian defender Cris in sudden death.
That French Super Cup from his Bordeaux days remains the only major trophy that Gabriel Obertan has won in his career as a professional footballer.