Wigan Athletic kept their slim hopes of remaining in the Championship alive after managing a 3-2 win over Rotherham United.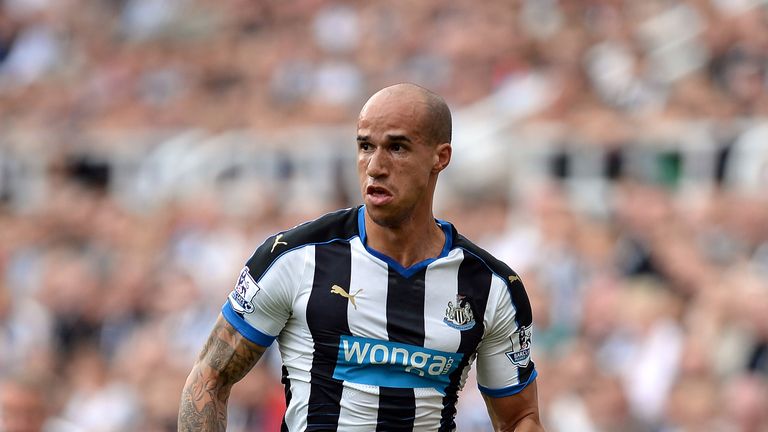 Danny Ward came up with a cool finish the 29
th
minute to give Wigan Athletic manager Graham Barrow even more problems. However, former Newcastle winger Gabriel Obertan helped the club get back into the game by coming up with the equaliser in the 34
th
minute. Wigan were unable to maintain this status quo in the second half after watching Forde score a 61
st
minute goal to once again put the away team in front.
Gilbeycame to the rescue of Wigan Athletic this time around. He scored just four minutes after Forde to bring back the scores level. However, the club secured a vital lifeline when Powell scored from a free kick in the seventh minute of injury time. The victory has helped the Wigan Athletic remain seven points behind Bristol City with five games left in the campaign.
It would take a huge size of luck in order to stay in the division, but the club has been lucky enough past in similar circumstances. Wigan Athletic manager Graham Barrow is not ruling out anything at this stage in the campaign.
Obertan's goal was extremely important for the future of the winger, as this was his first goal in the Championship this season. He has featured in 9 games for Wigan."I try and keep my emotions under control, but it's a good win for the club and it keeps things alive.I didn't think we were ever going to lose the game, although I suppose it was a looking a bit tight as to whether we were going to win it.The players responded very well in very difficult circumstances, and they showed a lot more character than they've done in previous performances," said Barrow.